Internet in your car? It's here. 

Chevrolet is leading the way with the most vehicles in its lineup offering the available built-in OnStar 4G LTE Wi-Fi Hotspot, allowing drivers to seamlessly connect their smart devices and vehicles to the Internet. 

Easily connected.
 Amazingly simple.
Any time your vehicle is on, your hotspot is available and ready to connect to your devices, so it's easy to use.
Our stronger signal means you have a fast and reliable connection. And because the built-in Wi-Fi hotspot is powered by your vehicle, you don't have to worry about your mobile device battery.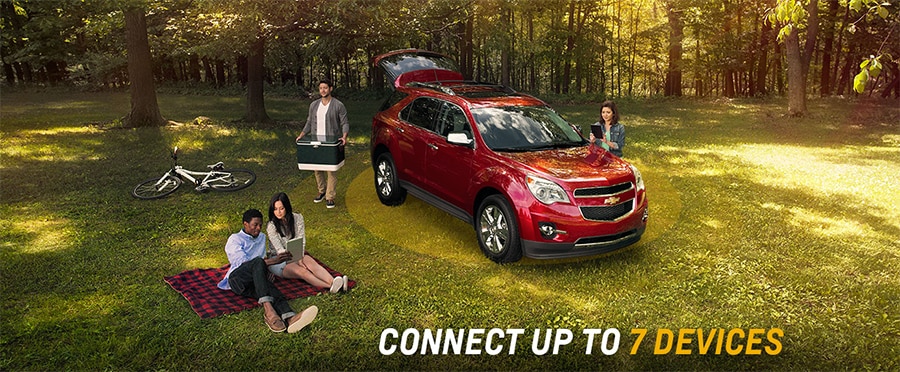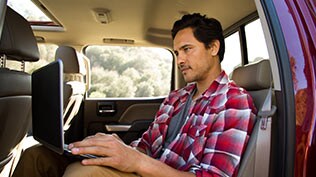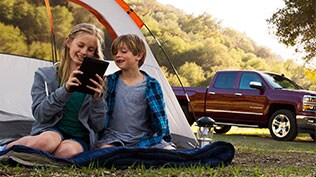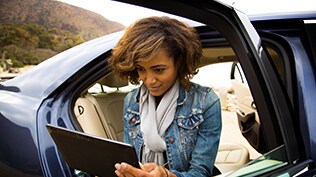 Get high-speed Internet access on the road with available built-in Onstar 4G LTE Wi-Fi. Connect your mobile devices to your available OnStar 4G LTE Wi-Fi hotpsot and get a reliable connection up to 50 feet from the vehicle. Stream audio and video, check social media and access virtually anything you need online. And connect up to seven devices: Available OnStar 4G LTE Wi-Fi offers great signal quality and bandwidth for multiple devices, including laptops, tablets and smartphones.