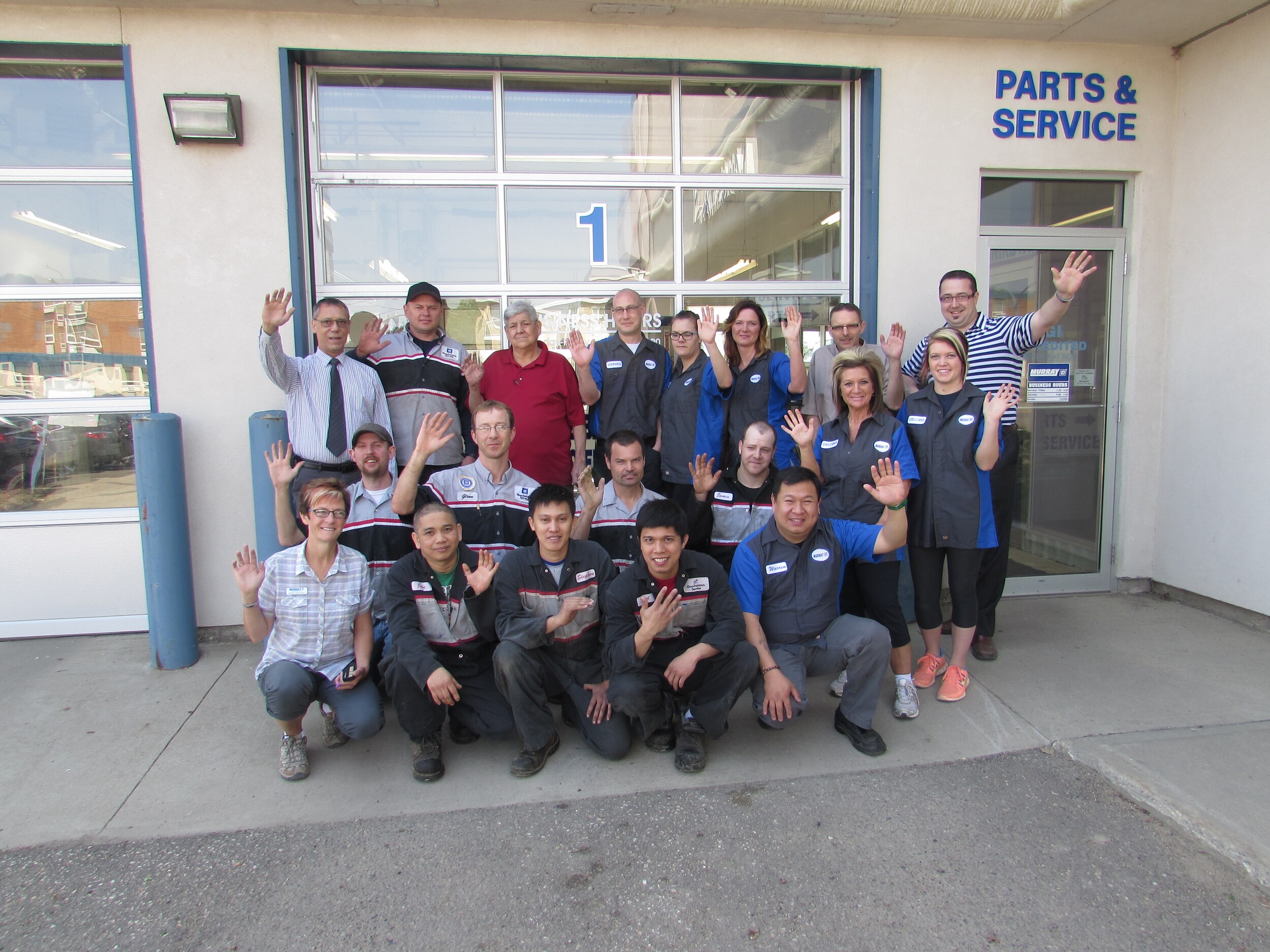 The Management and Staff of Murray GM 
Certified Service would like to extend our
sincere appreciation for your feedback 
that has allowed us to receive an almost
Perfect Customer Satisfaction Score 
for our service department.
In the months of April & May we attained 
a score form General Motors of an average
of 3.96 out of a possible 4 Points as 
reported by YOU, our customers to
General Motors.
We look forward to serving our customers 
in the future with the same high quality of service you 
expect to receive. It is our goal to make sure all of 
our customers are completely satisfied.